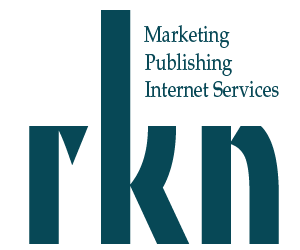 Home »
Richard K. Nicholson
Publishing & Marketing
Creating Publications, Newsletters, & Marketing Support exclusively for your company. A full service publishing and marketing company, that provides a unique product...always with the purpose of increasing awareness and profits for your business.
There's No Substitute for Knowledge and Experience
Since 1981 Richard K. Nicholson Publishing & Marketing has provided its clients with many distinct advantages. "One Stop Shopping", providing website design, editorial writing, full service creative & photography, direct mail and printing.
With over thirty years of experience, the company's success has strived on being diversified...staying on the cutting edge. Specialized Publications including, real estate, hotels & resorts, interior design, sports, building & chambers associations, non-profit organizations, medical, and veterinarians, just to mentioned a few.
These Changing Times
In this present economy and with budgets being scrutinized, businesses are carefully "watching the bottom line". The key to success is to cut through the "noise", become very innovative, providing awareness, recognition, by branding the name of your company, with the main goal always to increase profits! Your best choice for driving sales is Richard K. Nicholson Publishing & Marketing. It would be a pleasure to meet with you and discuss how we can help.
Our Publications